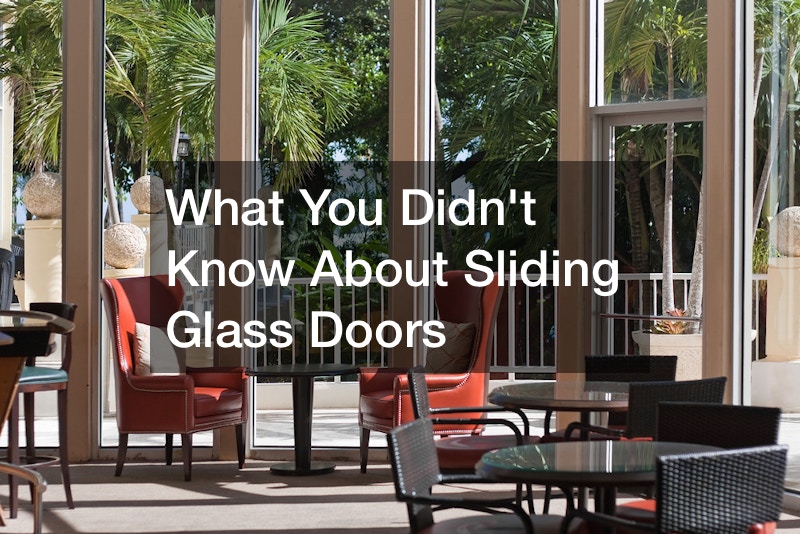 What You Didnt Know About Sliding Glass Doors
Like everything by This Old House, "How to Install a Sliding Glass Door" makes everything look easy. The job involves removing a door and window at the back of a house to create a walkout basement.
The homeowners assist with many steps, including using a reciprocating saw to cut out a portion of the wall slightly larger than the door frame. The next phase involves knocking out the cement curb and then aligning a 2×4 to create a form for the replacement concrete on which the sliding glass door will rest.
They mix some quick-setting cement and pour it into the form, ensuring it is the correct height and level.
After the cement dries, they frame up the area using pressure-treated lumber wherever the wood is in contact with the cement. Exterior grade plywood and felt paper covers the framing, other than the area for the door.
They confirm their measurements and then install the door frame, applying thick beads to caulk to prevent water from entering the house. After reconfirming that the door frame is level and true, they secure it.
Installing the stationary and active glass doors is straightforward, and the sliding glass doors work properly on the first attempt.
A few cosmetic additions finish the job, taking what appears to be a morning.