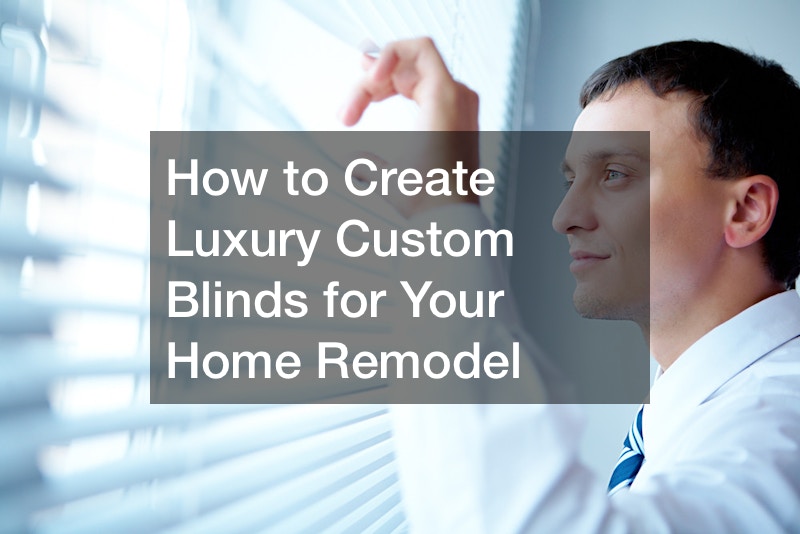 How to Create Luxury Custom Blinds for Your Home Remodel
Did you know that custom blinds are a great way to improve the look of any home or office? They can also offer privacy, light control, and the convenience of customizing your window treatments.
Custom blinds are an attractive and popular window treatment option for many people. They offer a range of customization options and control over the amount of light and privacy they provide.
While they can be a great way to customize a room, there are a few things to understand and consider before investing in custom blinds.
The first step is to understand the different types of custom blinds. Common types include faux wood, aluminum, and hybrid. Each type has different qualities and features that may suit your needs, such as light control, blackout capability, or noise reduction.
When choosing a material, consider the window type and how much light or privacy you need. If you want to block out the sun, look for blinds with UV protection or higher light-blocking capabilities. For noise reduction, go for thicker materials that will better block sound.
Size is another important factor to consider. For a perfect fit, measure the width and length of the window before buying. Some custom blinds come in easy-to-install sizes, while others require cutting and special installation. It's important to measure accurately to make sure the blinds fit properly and look good when they're installed.
.