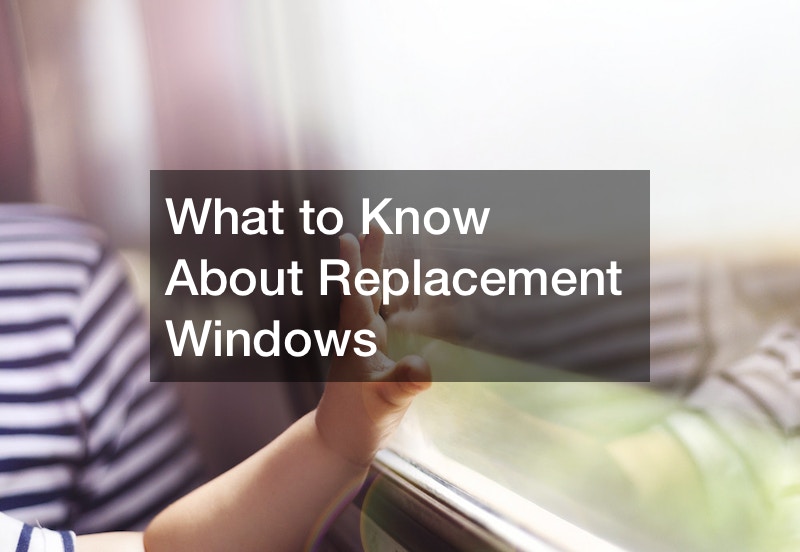 What to Know About Replacement Windows
When it comes to replacing windows, homeowners may be overwhelmed by the process. There are many factors involved, and it can be a significant investment. However, the process can be seamless and rewarding with proper planning and preparation. Here are some things to expect with replacement windows.
First, expect an initial consultation with a window replacement company. During this consultation, a representative will assess your current windows and discuss your options.
They may provide recommendations based on your needs, such as energy efficiency, durability, or aesthetic appeal. They will also take measurements of your windows to provide an accurate estimate.
Once you have decided on the type of windows you want, expect a timeline for installation. Window replacement can take from a few days to a few weeks. The company will provide a schedule so you know when to expect the installation crew.
During installation, expect some noise and disruption to your daily routine. The installation crew will remove and replace your old windows with new ones. They may need to adjust the frame or trim to ensure a proper fit. They'll also clean up any debris and dispose of the old windows. After installation is complete, you should notice improved energy efficiency, better insulation, and enhanced curb appeal. You may also experience a reduction in outside noise and increased natural light.
.