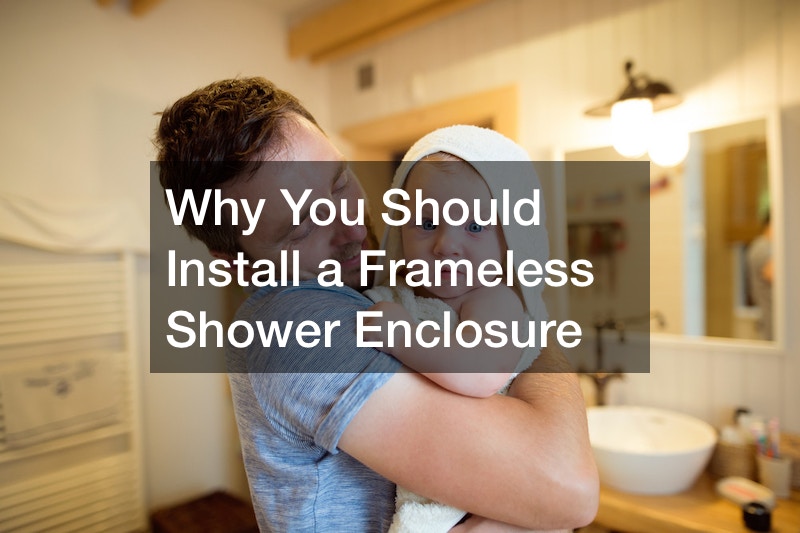 Why You Should Install a Frameless Shower Enclosure
Glass shower doors can enhance any bathroom, taking it from a regular bathroom to something out of a luxury magazine. A frameless shower enclosure made out of glass makes it feel like you have a spa in your home. To create an oasis in your bathroom, installing a frameless shower enclosure is essential.
Read below to discover why you should install one.
They Come in Any Size
Whether you have a small or large bathroom, your frameless shower enclosure can fit in it. Designers can customize the size of the glass to fit your bathroom. If you want a spa-sized shower or a corner-sized one, a frameless shower enclosure is your answer.
Make Any Space Feel Larger
Shower curtains can cut off your line of sight in your bathroom, making it look much smaller than it is. A frameless shower enclosure will open up your bathroom, making it feel larger.
Easier to Clean
Cleaning a shower or bathtub can be cumbersome. Installing a glass frameless shower enclosure will make it easier to clean. Glass can be cleaned in no time, so you can get back to doing things you love.
Contact your local bathroom design company if you have any questions or concerns about frameless shower enclosures.
.